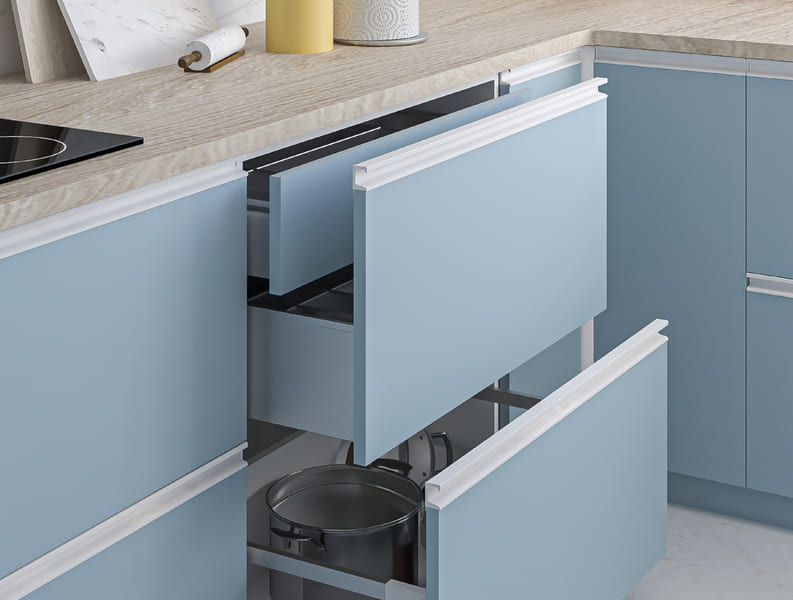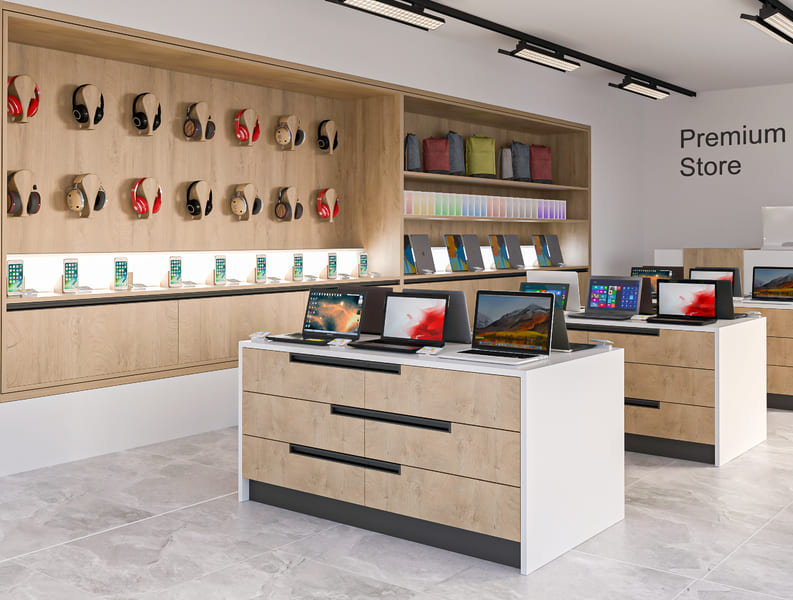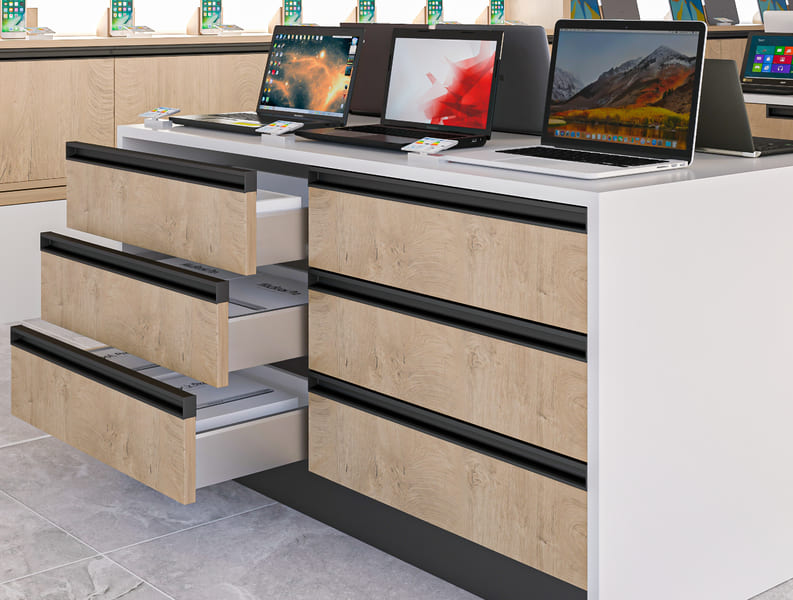 SymaG-32-01
SymaG-32-02
SymaG-32-03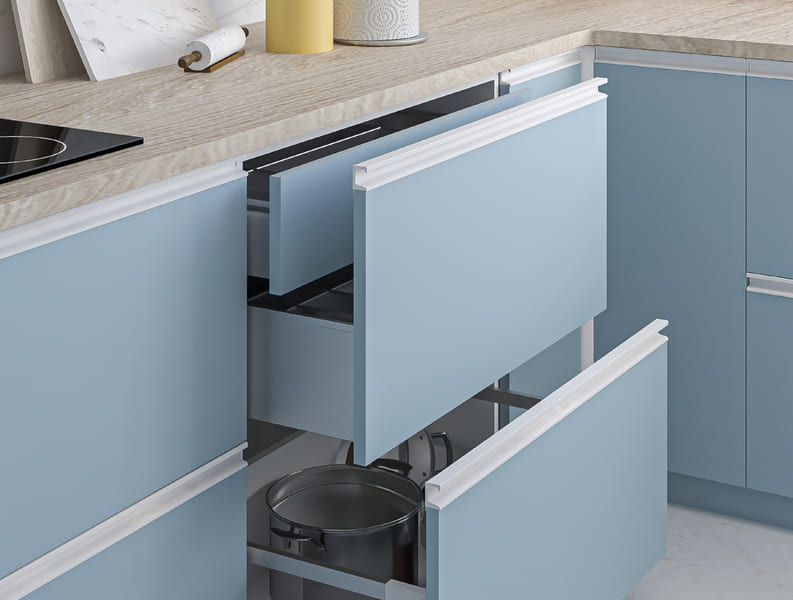 SymaG-32-04
SymaG-32-05
SymaG-32-06
SymaG-32-07
SymaG-32-08
SymaG-32-09
SymaG-32-10
SymaG-32-11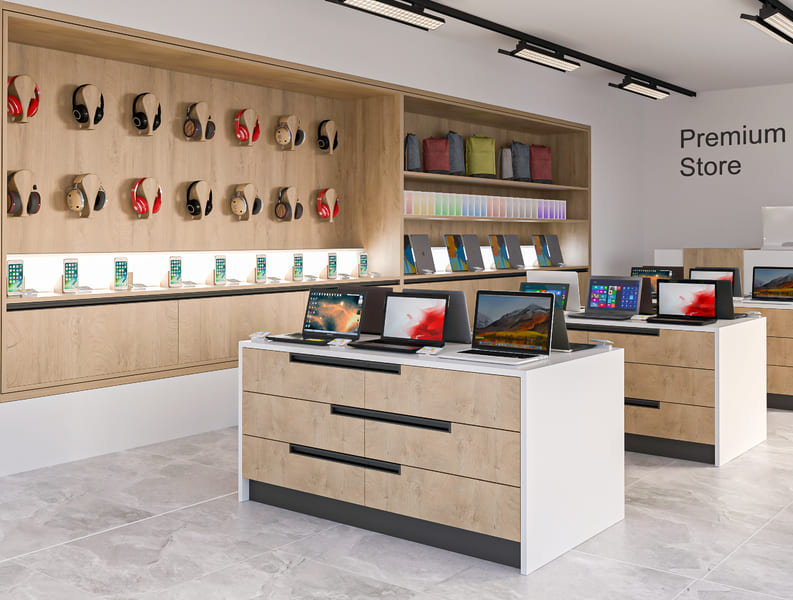 SymaG-32-12
SymaG-32-13
SymaG-32-14
SymaG-32-15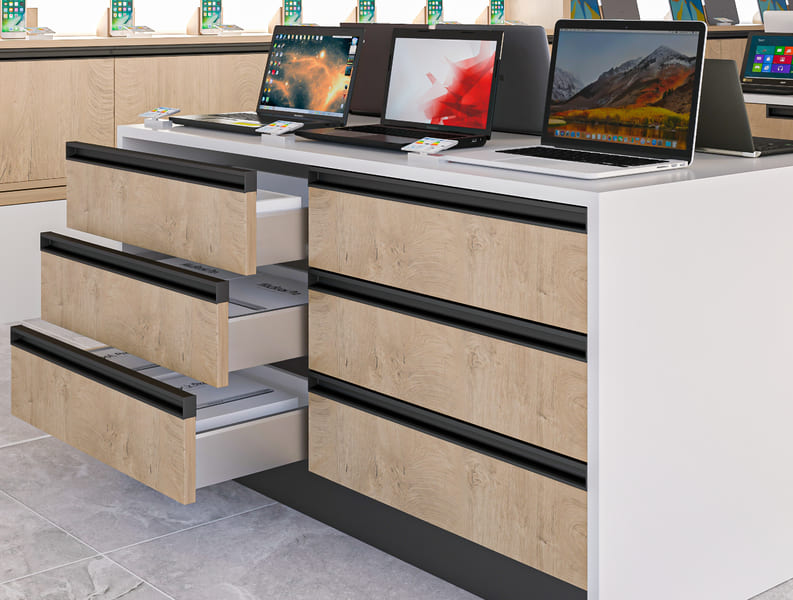 SymaG-32-16
SymaG-32-17
SymaG-32-18
SymaG-32-19
SymaG-32-20
SymaG-32-21
SymaG-32-22
SymaG-32-23
SymaG-32-24
SymaG-32-25
SymaG-32-26
SymaG-32-27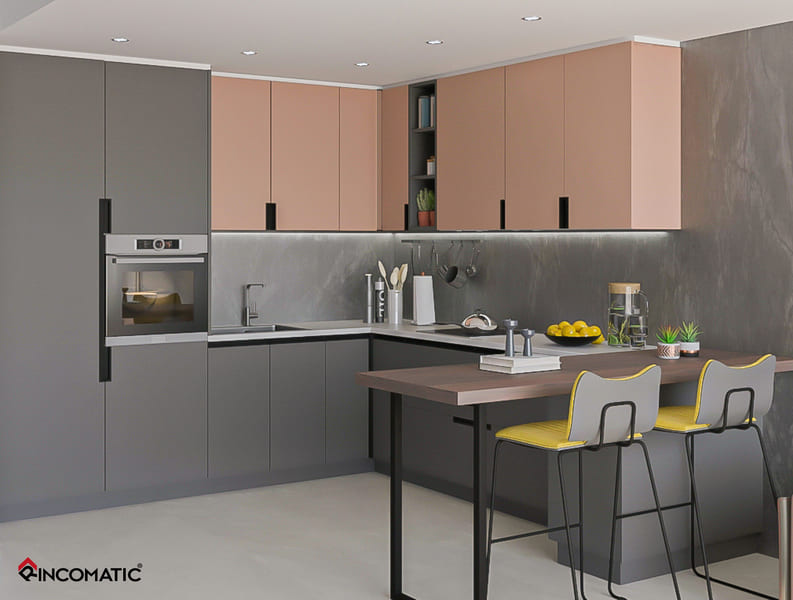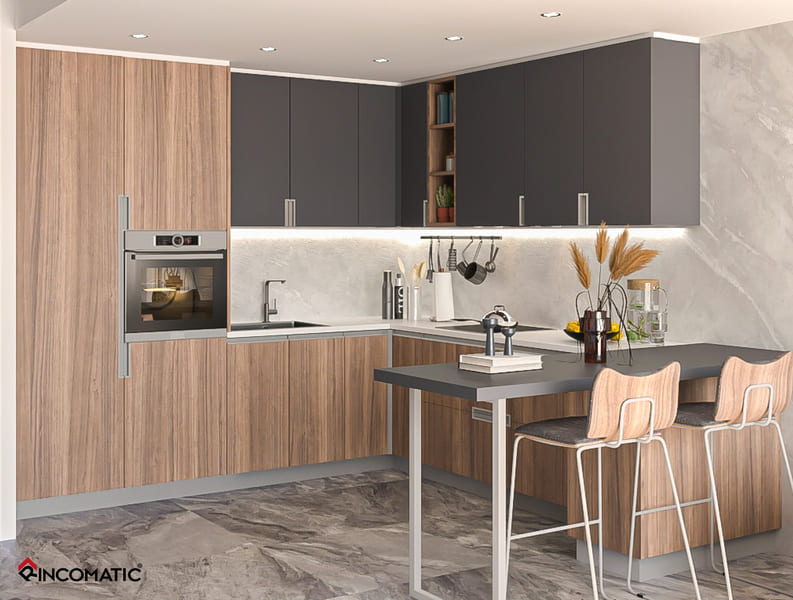 ProyectoSymaintegrados-01
ProyectoSymaintegrados-02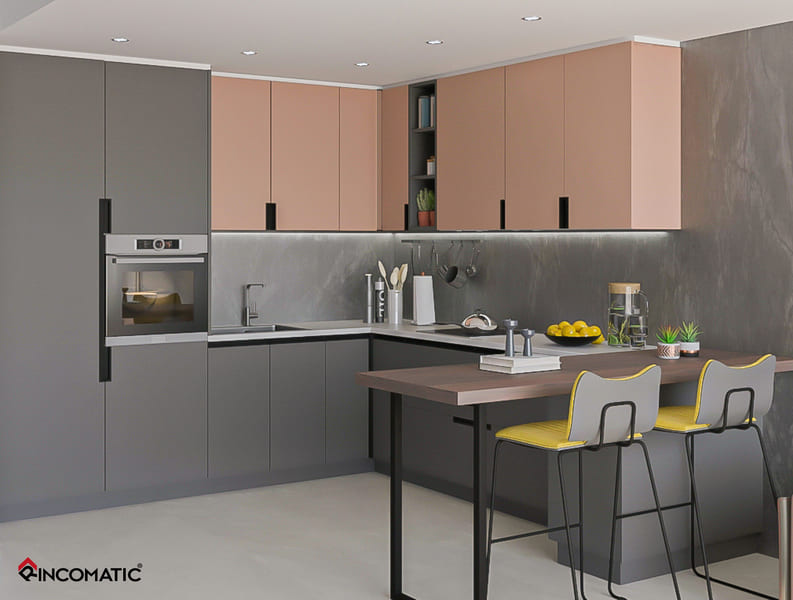 ProyectoSymaintegrados-03
ProyectoSymaintegrados-04
ProyectoSymaintegrados-05
ProyectoSymaintegrados-06
ProyectoSymaintegrados-07
ProyectoSymaintegrados-08
ProyectoSymaintegrados-09
ProyectoSymaintegrados-10
ProyectoSymaintegrados-11
12
13
14
15
16
17
18
19
20
ProyectoSymaintegrados-21
ProyectoSymaintegrados-22
ProyectoSymaintegrados-23
ProyectoSymaintegrados-24
ProyectoSymaintegrados-25
ProyectoSymaintegrados-26
ProyectoSymaintegrados-27
ProyectoSymaintegrados-28
ProyectoSymaintegrados-29
ProyectoSymaintegrados-30
ProyectoSymaintegrados-31
ProyectoSymaintegrados-32
ProyectoSymaintegrados-33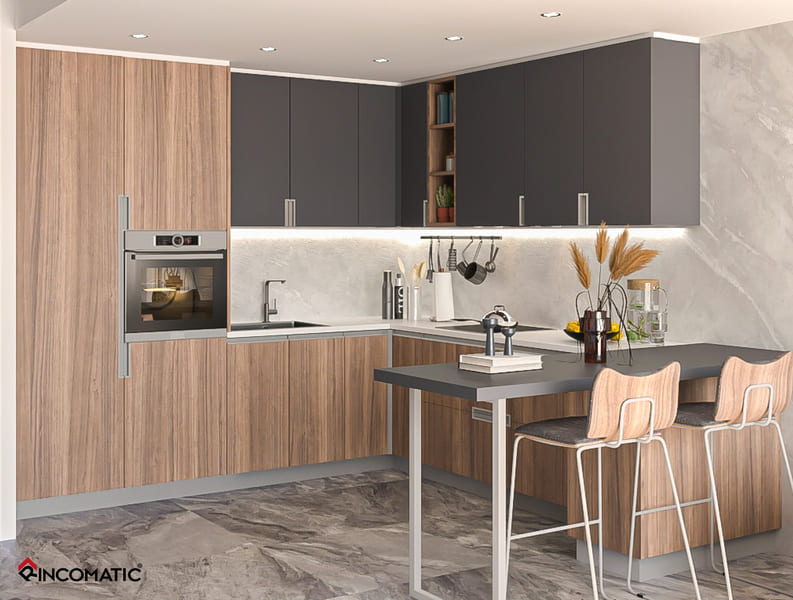 ProyectoSymaintegrados-34
ProyectoSymaintegrados-35
ProyectoSymaintegrados-36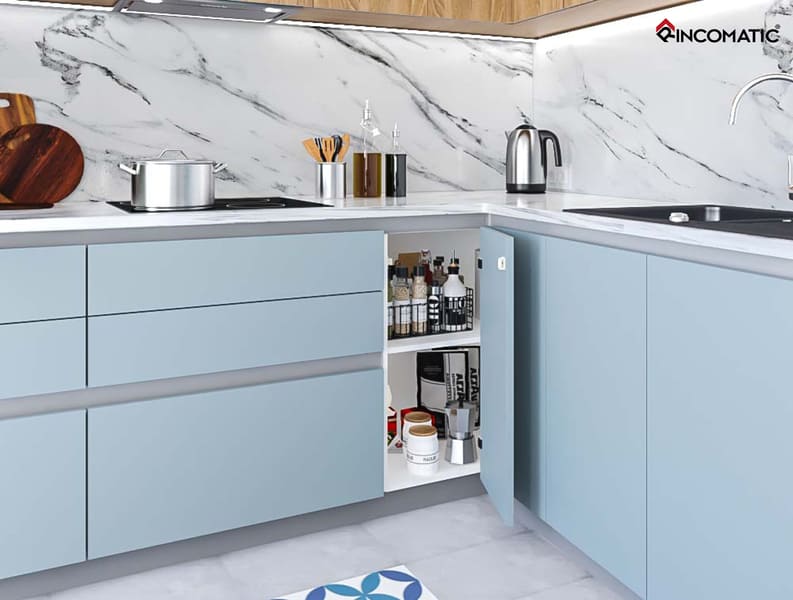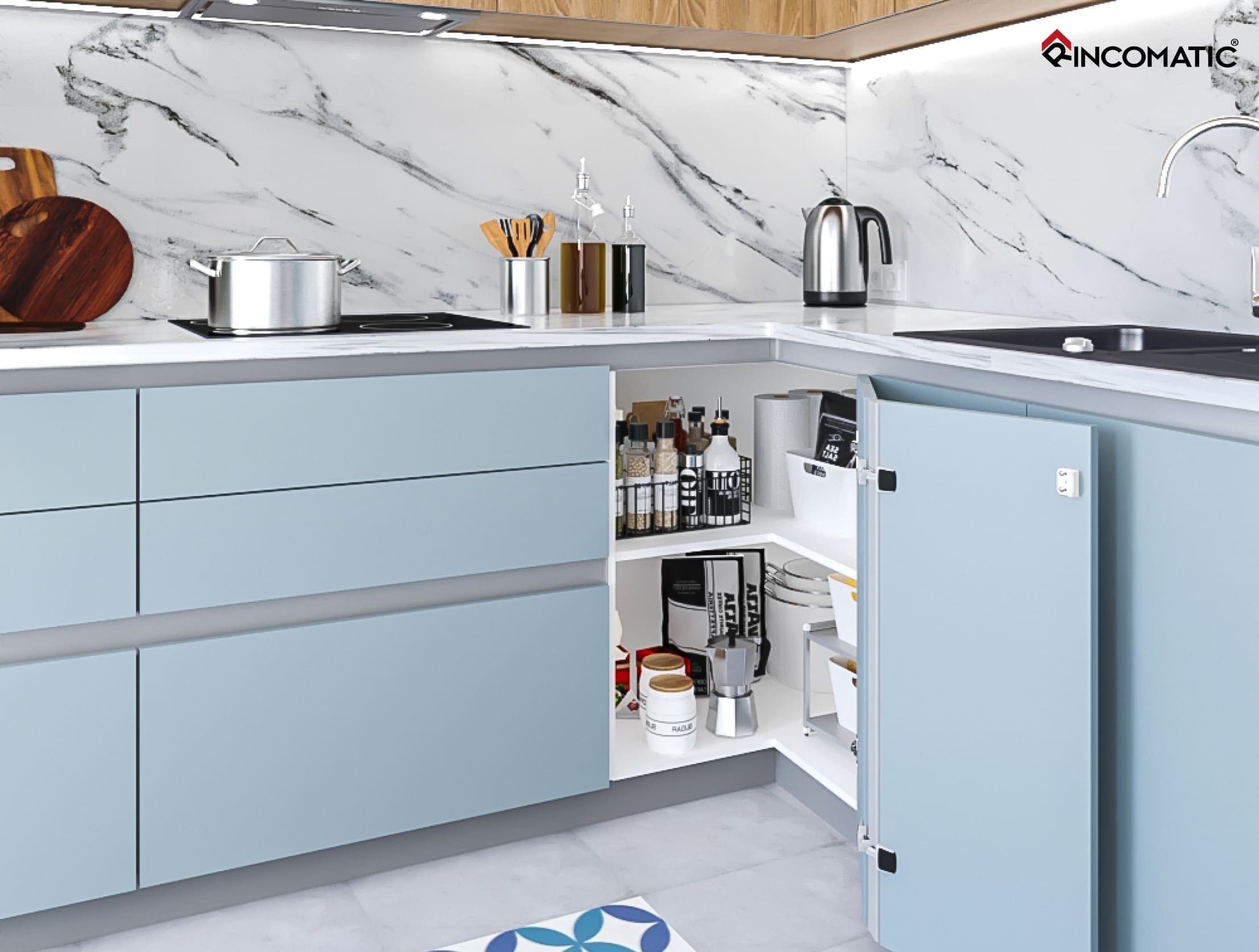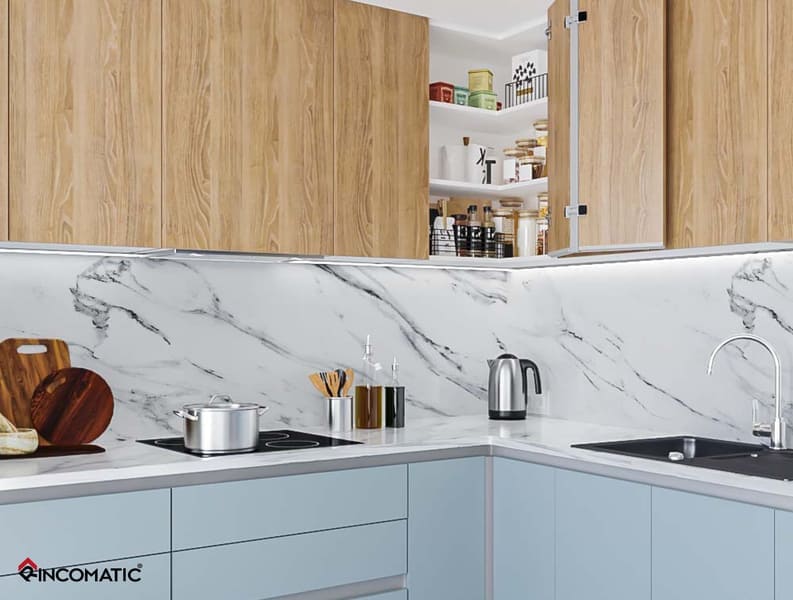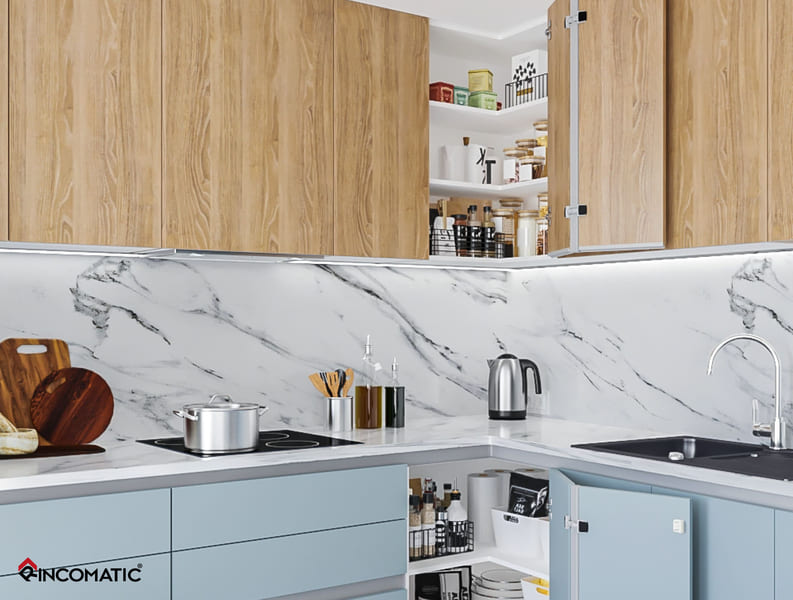 Proyecto-Gola-Tradicional-01
Proyecto-Gola-Tradicional-02
Proyecto-Gola-Tradicional-03
Proyecto-Gola-Tradicional-04
Proyecto-Gola-Tradicional-05
Proyecto-Gola-Tradicional-06
Proyecto-Gola-Tradicional-07
Proyecto-Gola-Tradicional-08
Proyecto-Gola-Tradicional-09
Proyecto-Gola-Tradicional-10
Proyecto-Gola-Tradicional-11
Proyecto-Gola-Tradicional-12
Proyecto-Gola-Tradicional-13
Proyecto-Gola-Tradicional-14
Proyecto-Gola-Tradicional-15
Proyecto-Gola-Tradicional-16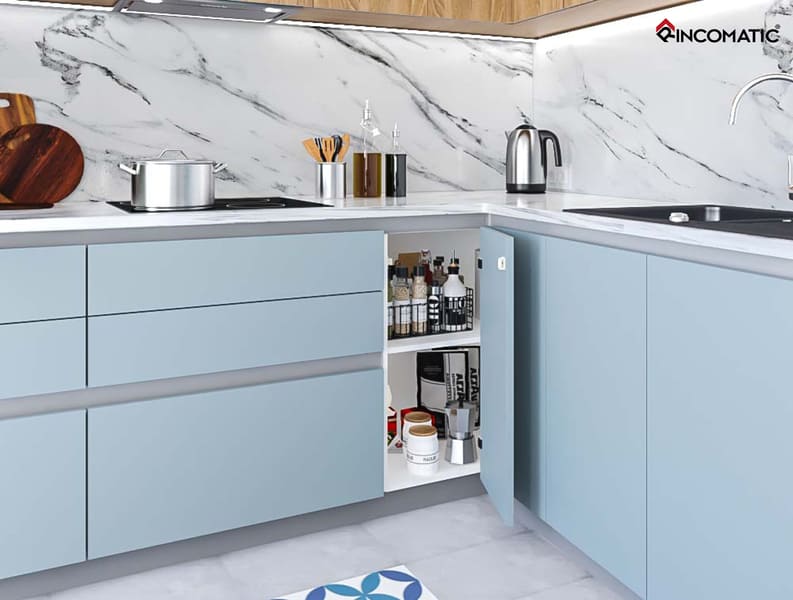 Proyecto-Gola-Tradicional-17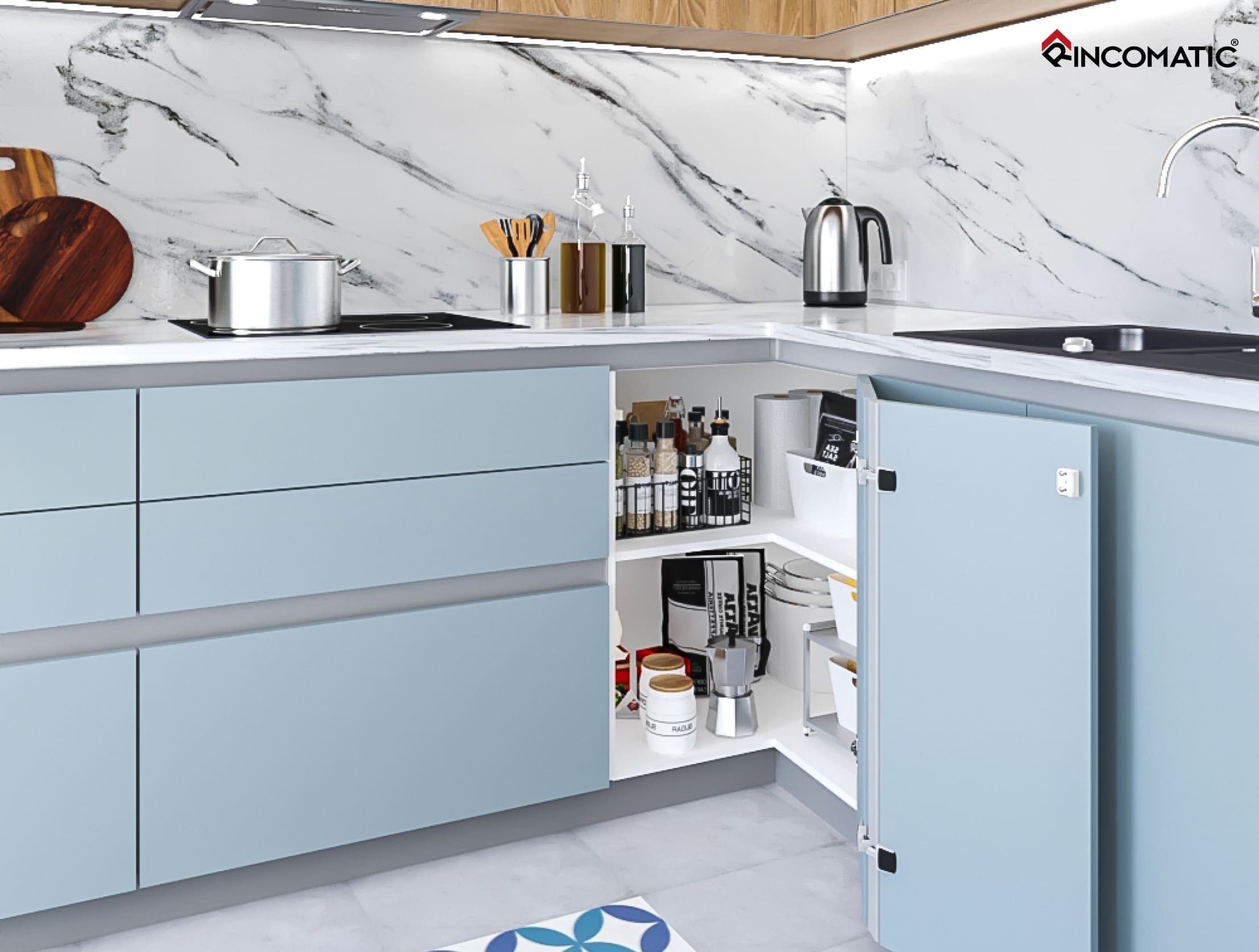 Proyecto-Gola-Tradicional-18
Proyecto-Gola-Tradicional-19
Proyecto-Gola-Tradicional-20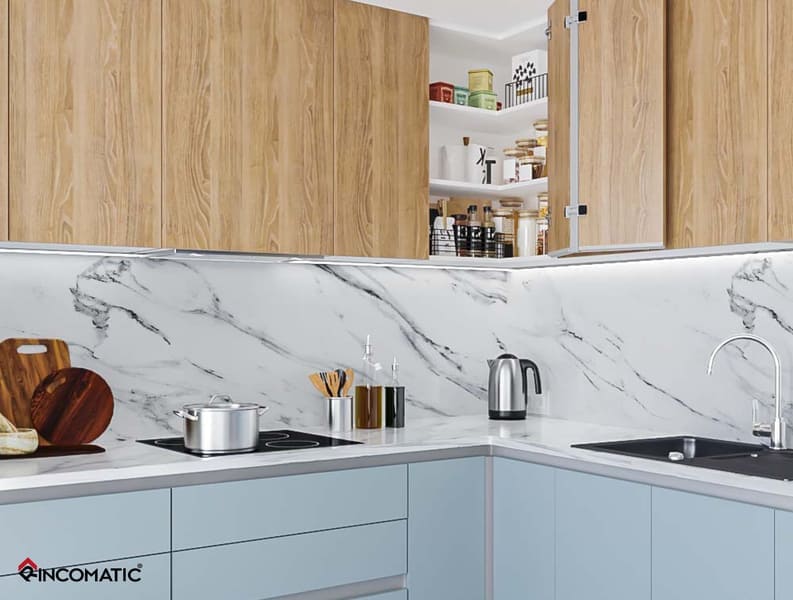 Proyecto-Gola-Tradicional-21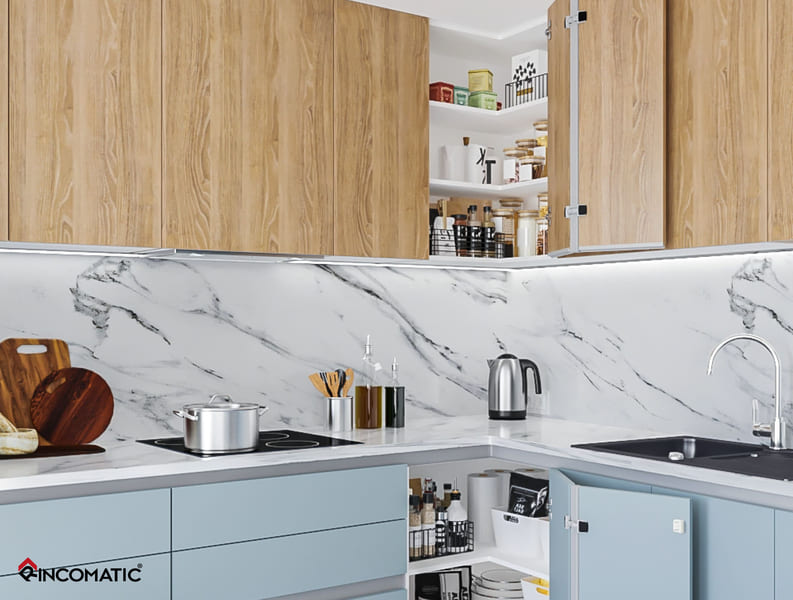 Proyecto-Gola-Tradicional-22
Proyecto-Gola-Tradicional-23
Proyecto-Gola-Tradicional-24
Proyecto-Gola-Tradicional-25
Proyecto-Gola-Tradicional-26
Proyecto-Gola-Tradicional-27
Proyecto-Gola-Tradicional-28
Proyecto-Gola-Tradicional-29
Proyecto-Gola-Tradicional-30
ProyectoSyma32Inglete-01
ProyectoSyma32Inglete-02
ProyectoSyma32Inglete-03
ProyectoSyma32Inglete-04
ProyectoSyma32Inglete-05
ProyectoSyma32Inglete-06
ProyectoSyma32Inglete-07
ProyectoSyma32Inglete-08
ProyectoSyma32Inglete-09
ProyectoSyma32Inglete-10
ProyectoSyma32Inglete-11
ProyectoSyma32Inglete-12
ProyectoSyma32Inglete-13
ProyectoSyma32Inglete-14
ProyectoSyma32Inglete-15
ProyectoSyma32Inglete-16
ProyectoSyma32Inglete-17
ProyectoSyma32Inglete-18
ProyectoSyma32Inglete-19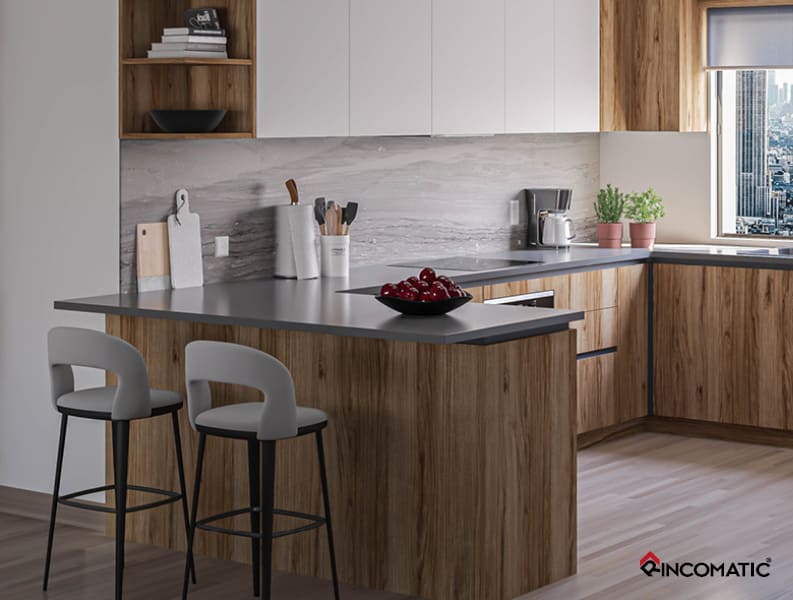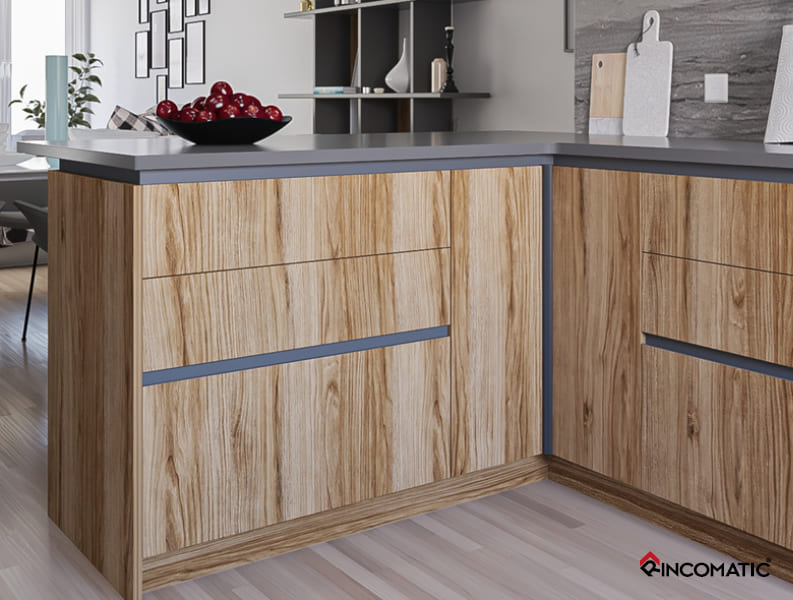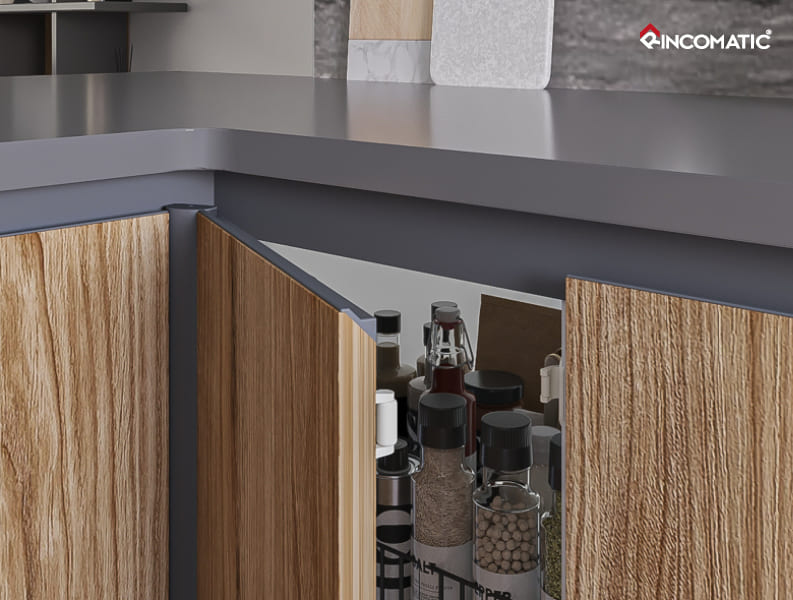 ProyectoRincomaticPlus40-01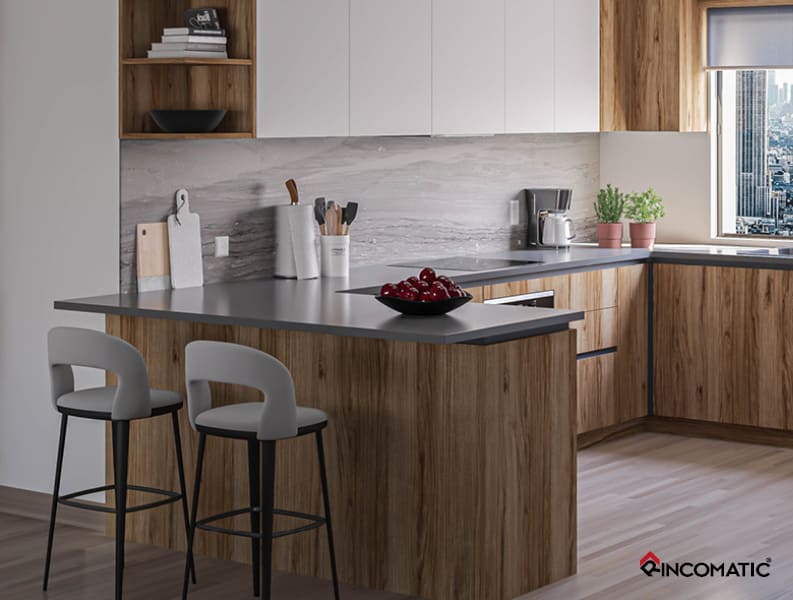 ProyectoRincomaticPlus40-02
ProyectoRincomaticPlus40-03
ProyectoRincomaticPlus40-04
ProyectoRincomaticPlus40-05
ProyectoRincomaticPlus40-06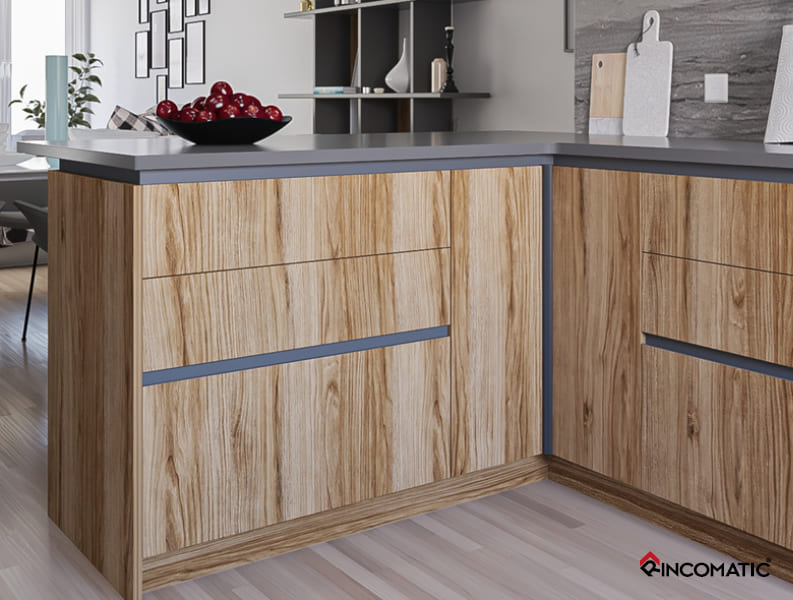 ProyectoRincomaticPlus40-07
ProyectoRincomaticPlus40-08
ProyectoRincomaticPlus40-09
ProyectoRincomaticPlus40-10
ProyectoRincomaticPlus40-11
ProyectoRincomaticPlus40-12
ProyectoRincomaticPlus40-13
ProyectoRincomaticPlus40-14
ProyectoRincomaticPlus40-15
ProyectoRincomaticPlus40-16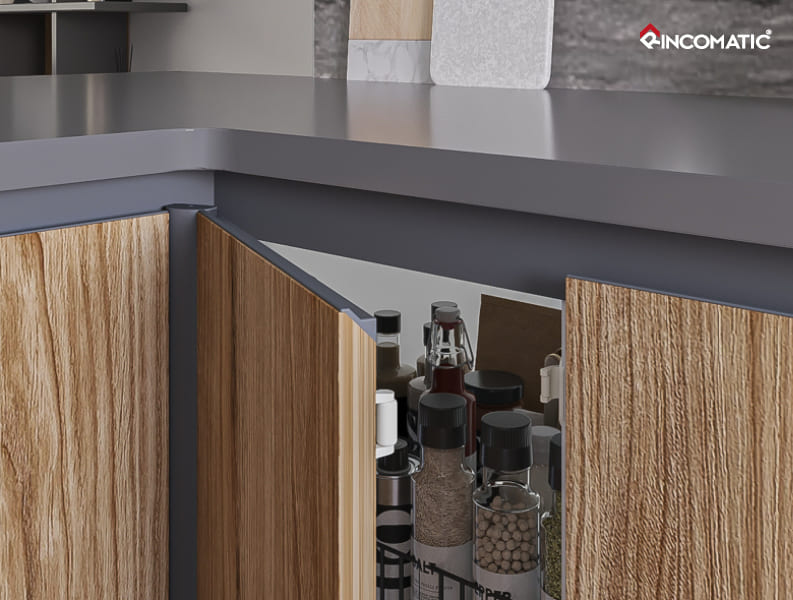 ProyectoRincomaticPlus40-17
ProyectoRincomaticPlus40-18
ProyectoRincomaticPlus40-19
ProyectoRincomaticPlus40-20
ProyectoRincomaticPlus40-21
ProyectoRincomaticPlus40-22
ProyectoGolaplano01
ProyectoGolaplano02
ProyectoGolaplano03
ProyectoGolaplano04
ProyectoGolaplano05
ProyectoGolaplano06
ProyectoGolaplano07
ProyectoGolaplano08
ProyectoGolaplano09
ProyectoGolaplano10
ProyectoGolaplano11
ProyectoGolaplano12
ProyectoGolaplano13
ProyectoGolaplano14
ProyectoGolaplano15
ProyectoGolaplano16
ProyectoGolaplano017
ProyectoGolaplano018
ProyectoGolaplano19
ProyectoGolaplano20
ProyectoGolaplano21
ProyectoGolaplano22
ProyectoGolaplano23
ProyectoGolaplano24
ProyectoGolaplano25
ProyectoGolaplano26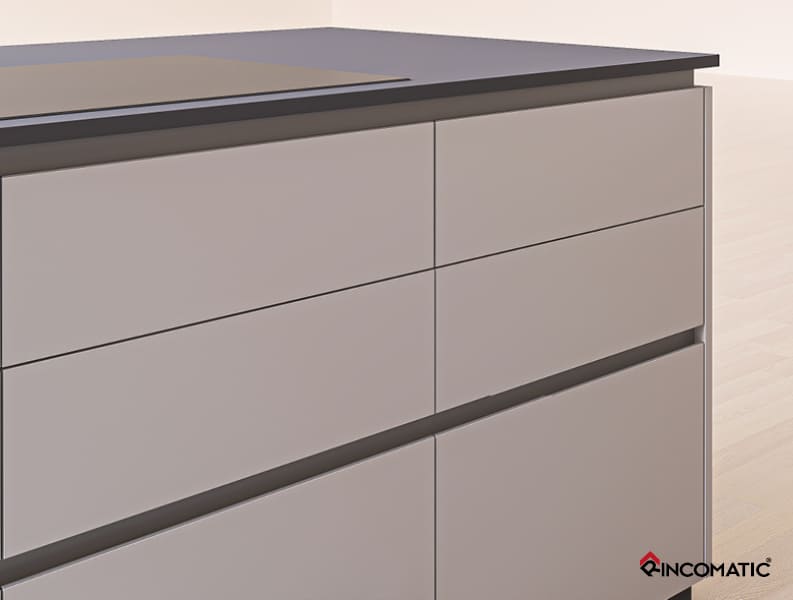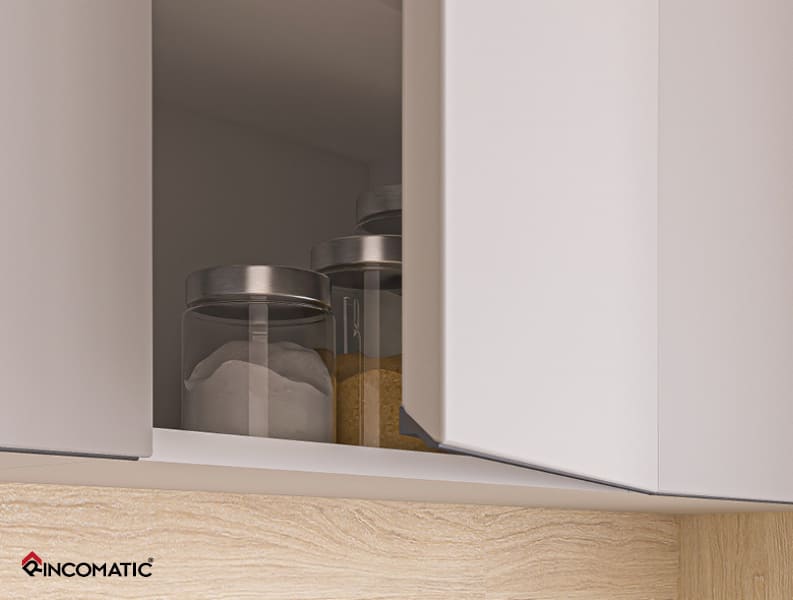 ProyectoGolaisla01
ProyectoGolaisla02
ProyectoGolaisla03
ProyectoGolaisla04
ProyectoGolaisla05
ProyectoGolaisla06
ProyectoGolaisla07
ProyectoGolaisla08
ProyectoGolaisla09
ProyectoGolaisla10
ProyectoGolaisla11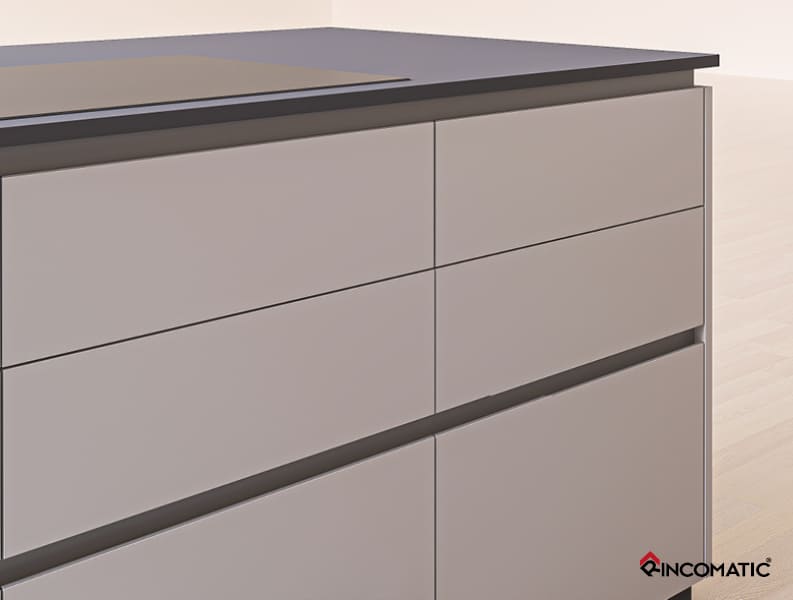 ProyectoGolaisla12
ProyectoGolaisla13
ProyectoGolaisla14
ProyectoGolaisla15
ProyectoGolaisla16
ProyectoGolaisla17
ProyectoGolaisla18
ProyectoGolaisla19
ProyectoGolaisla20
ProyectoGolaisla21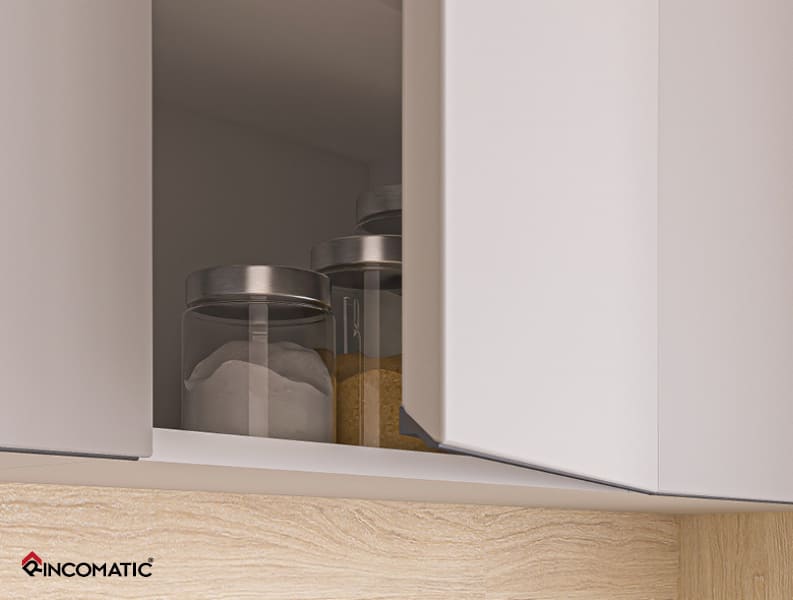 ProyectoGolaisla22
ProyectoGolaisla23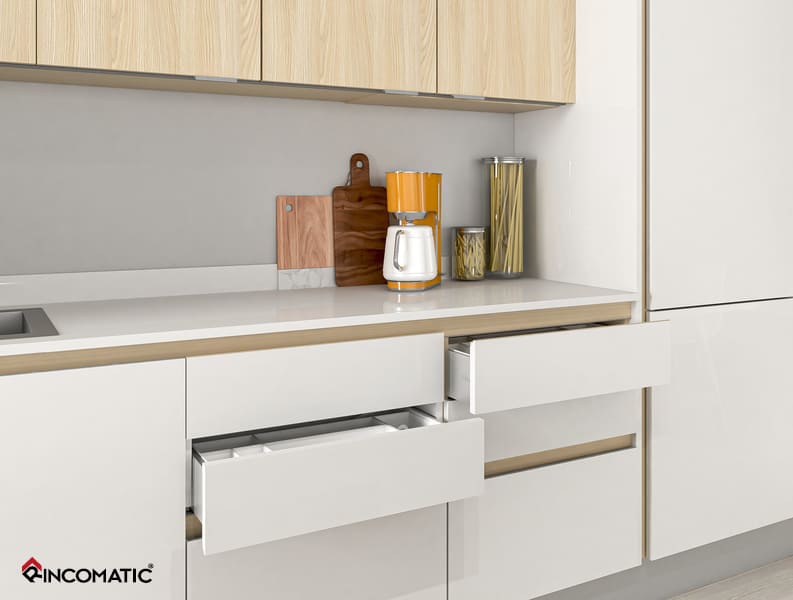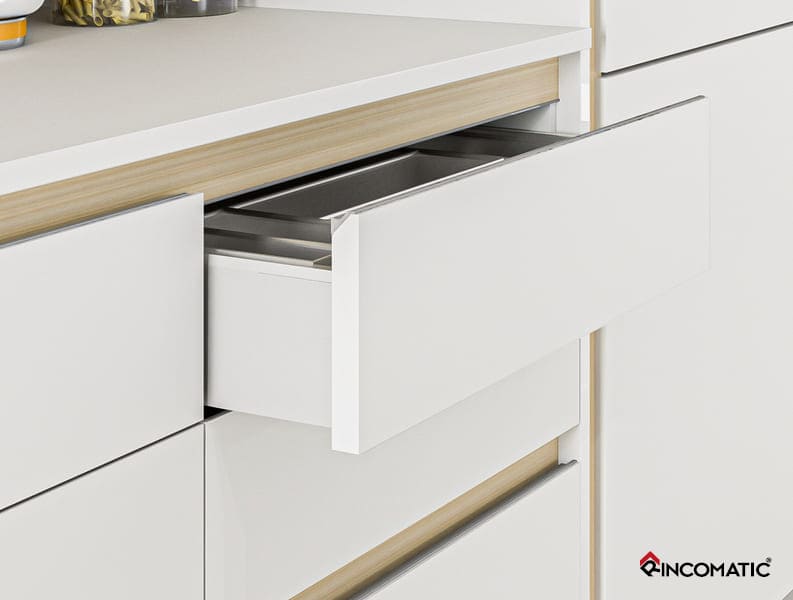 Proyecto8-Gola-Customizable-01
Proyecto8-Gola-Customizable-02
Proyecto8-Gola-Customizable-03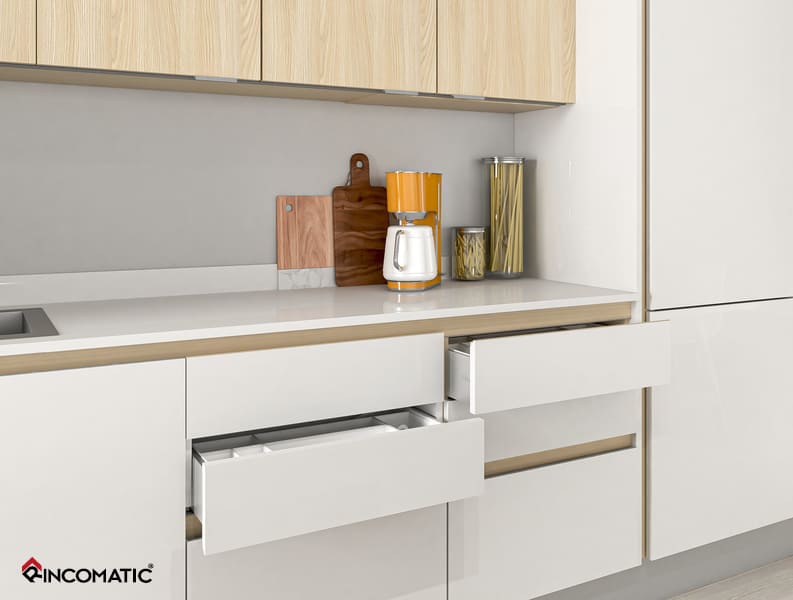 Proyecto8-Gola-Customizable-04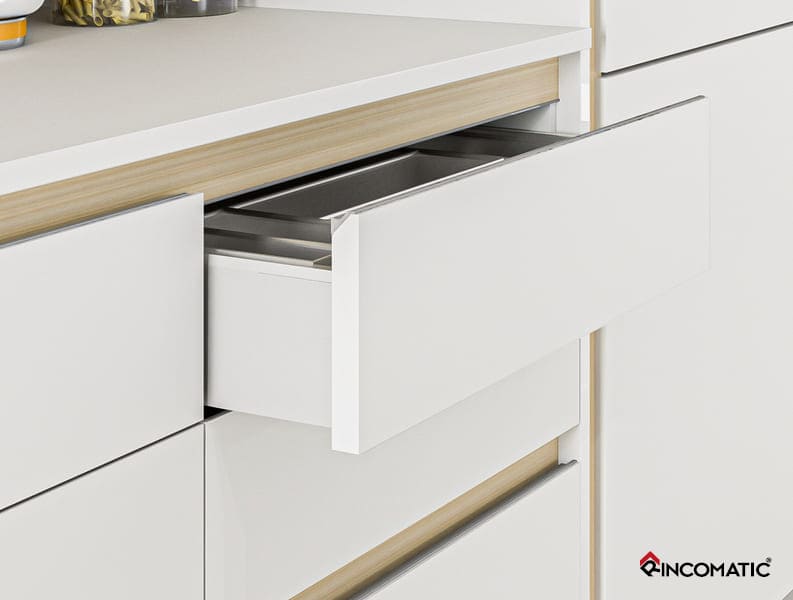 Proyecto8-Gola-Customizable-05
Proyecto8-Gola-Customizable-06
Proyecto8-Gola-Customizable-07
Proyecto8-Gola-Customizable-08
Proyecto8-Gola-Customizable-09
Proyecto8-Gola-Customizable-10
Proyecto8-Gola-Customizable-11
Proyecto8-Gola-Customizable-12
Proyecto8-Gola-Customizable-13
Proyecto8-Gola-Customizable-14
Current kitchen design. In this project we have used Syma32 Inglete + Syma2 Inglete, creating the appearance of a Gola together with a Rincomatic Plus40 corner hinge to give full access to the cabinet.
This combination allows to give a modern look keeping the usefulness and easy access to all the kitchen spaces.
In the present design we suggest the trendy anthracite color for our handles and corner hinge.