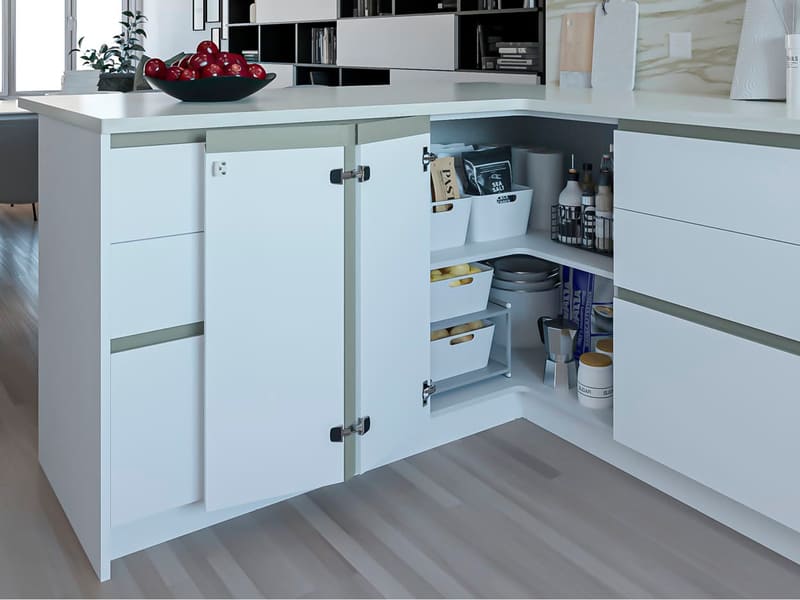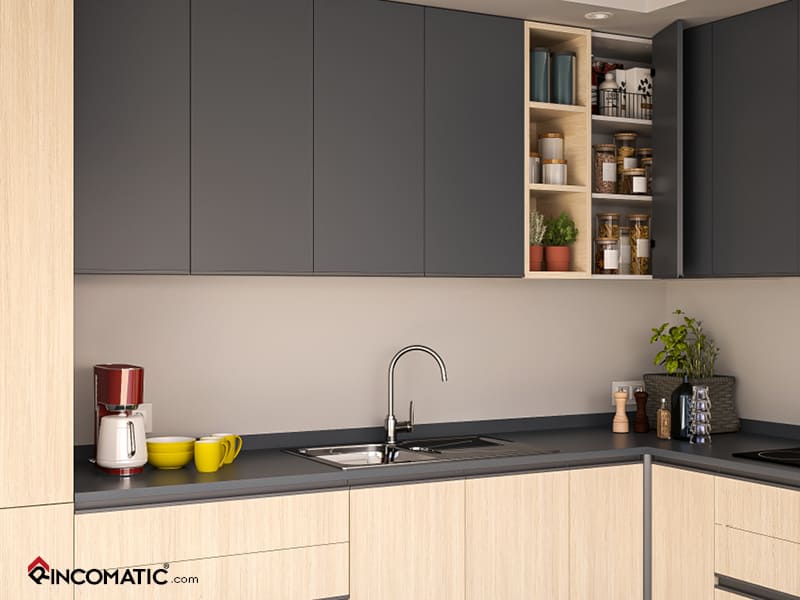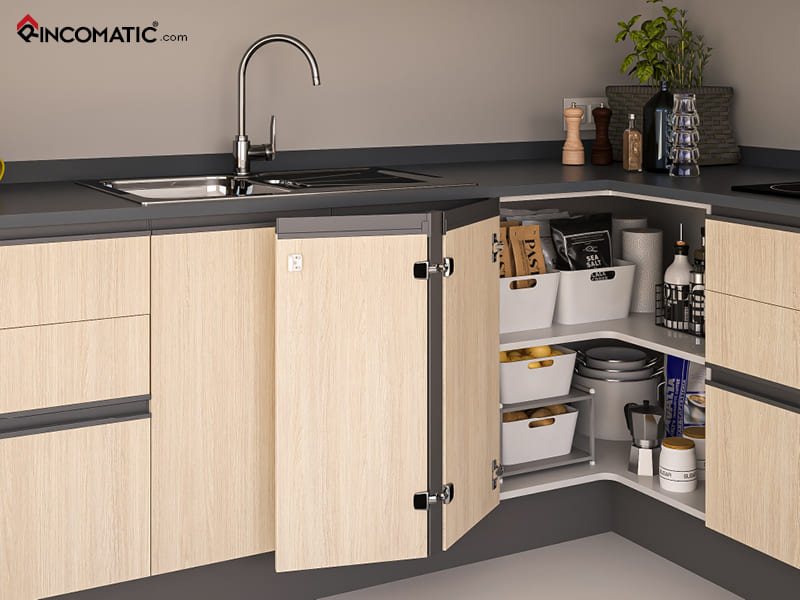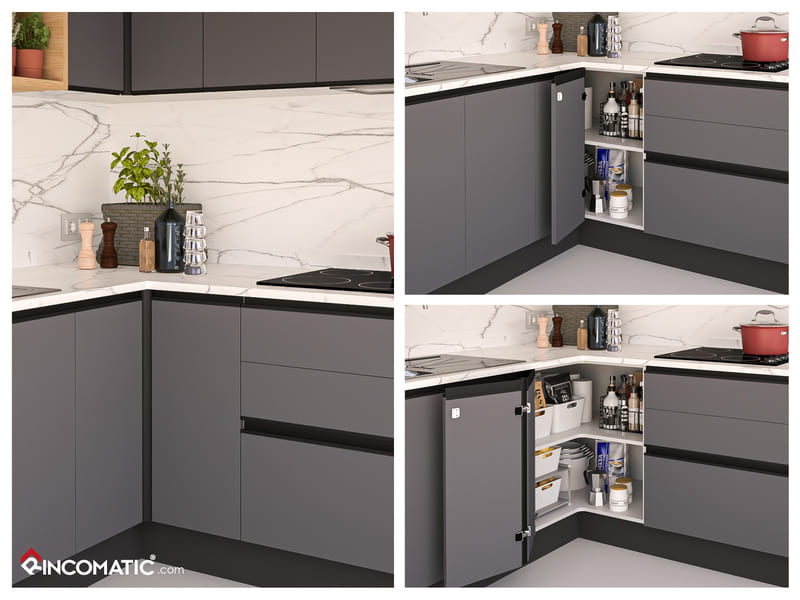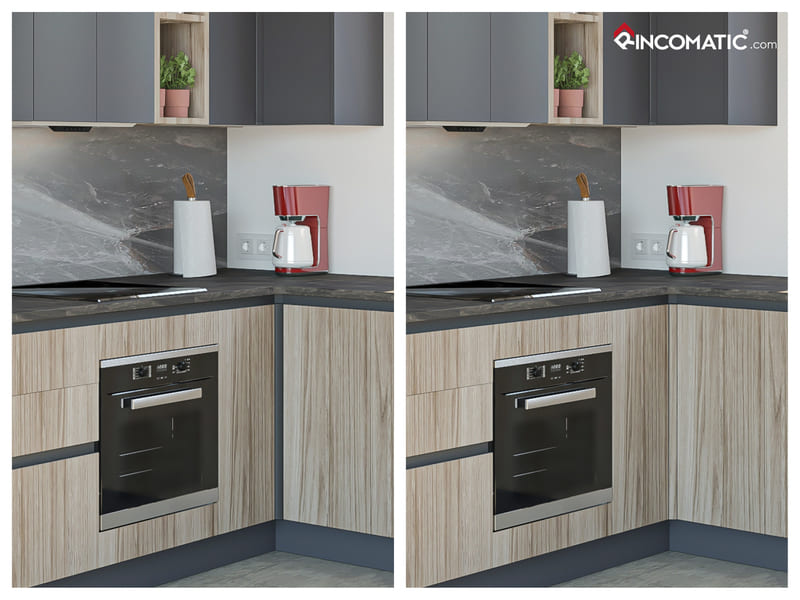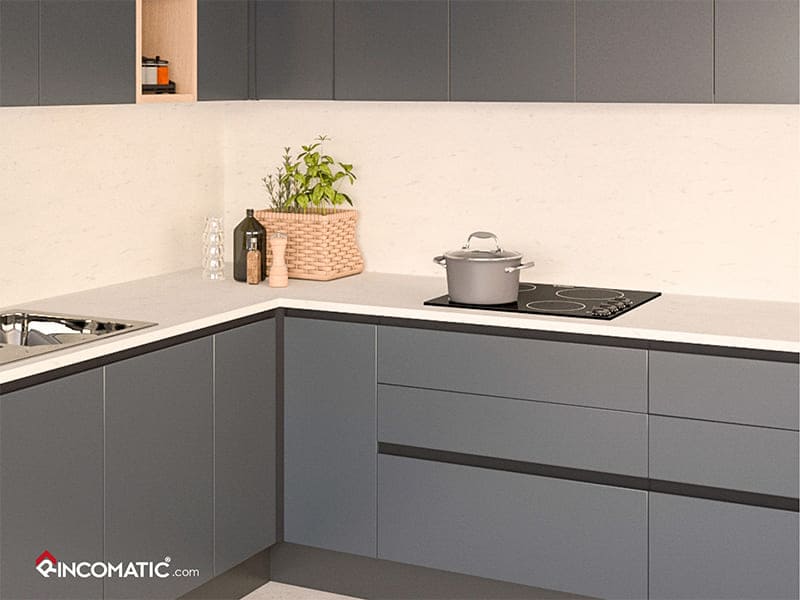 Rincomatic-Plus40_photo_gallery_01
Rincomatic-Plus40_photo_gallery_02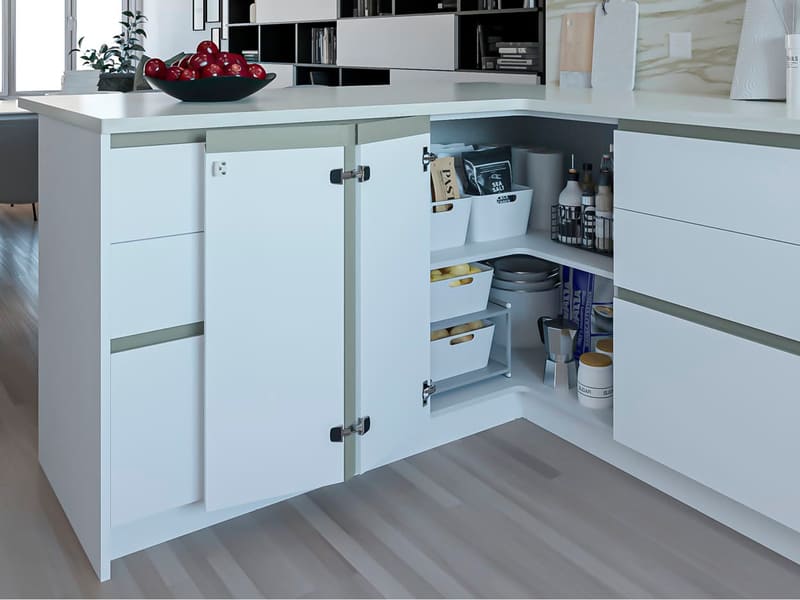 Rincomatic-Plus40_photo_gallery_03
Rincomatic-Plus40_photo_gallery_04
Rincomatic-Plus40_photo_gallery_05
Rincomatic-Plus40_photo_gallery_06
Rincomatic-Plus40_photo_gallery_07
Rincomatic-Plus40_photo_gallery_08
Rincomatic-Plus40_photo_gallery_09
Rincomatic-Plus40_photo_gallery_10
Rincomatic-Plus40_photo_gallery_11
Rincomatic-Plus40_photo_gallery_12
Rincomatic-Plus40_photo_gallery_13
Rincomatic-Plus40_photo_gallery_14
Rincomatic-Plus40_photo_gallery_15
Rincomatic-Plus40_photo_gallery_16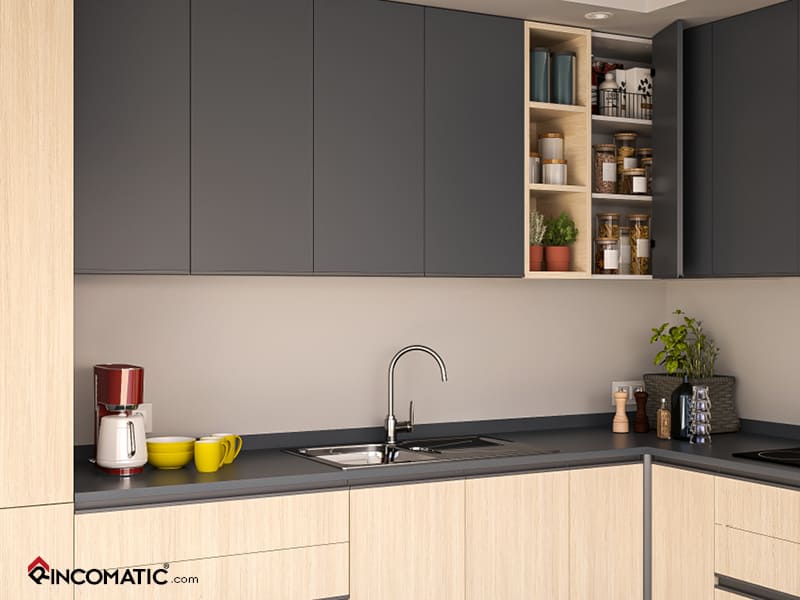 Rincomatic-Plus40_photo_gallery_17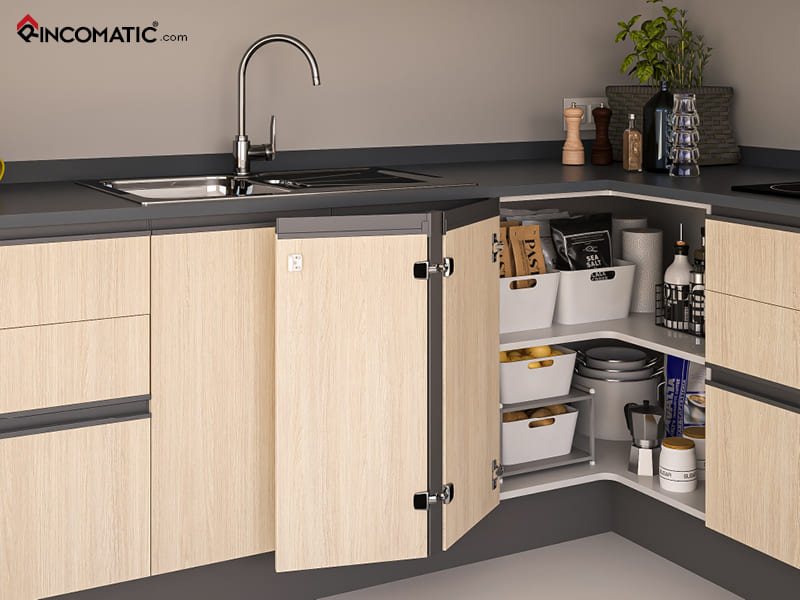 Rincomatic-Plus40_photo_gallery_18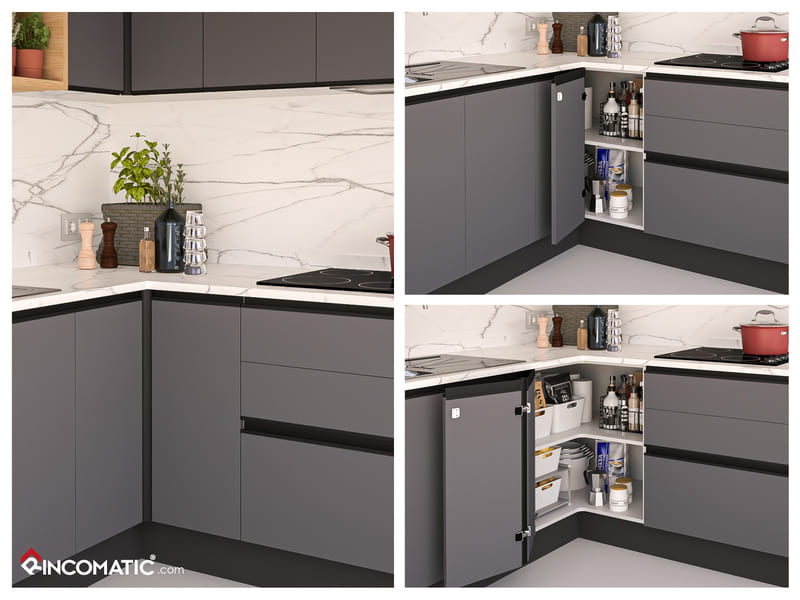 Rincomatic-Plus40_photo_gallery_19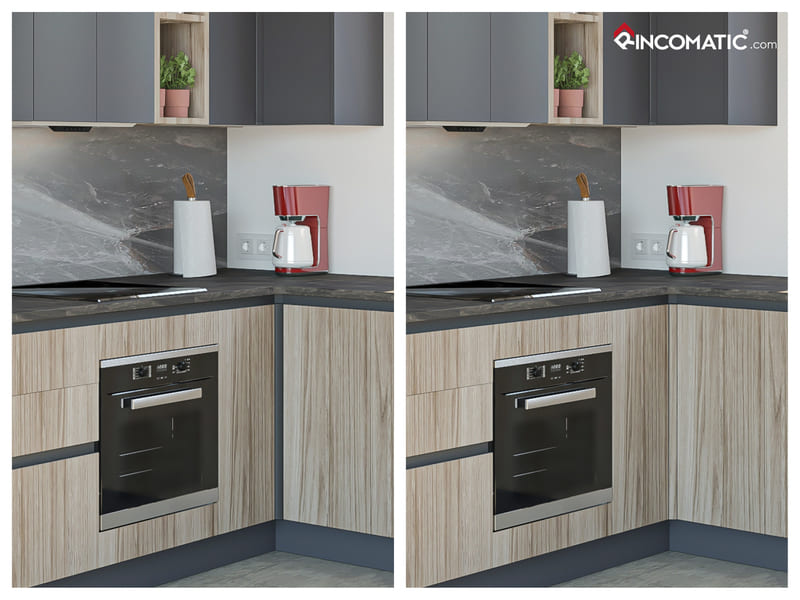 Rincomatic-Plus40_photo_gallery_20
Rincomatic-Plus40_photo_gallery_21
Rincomatic-Plus40_photo_gallery_22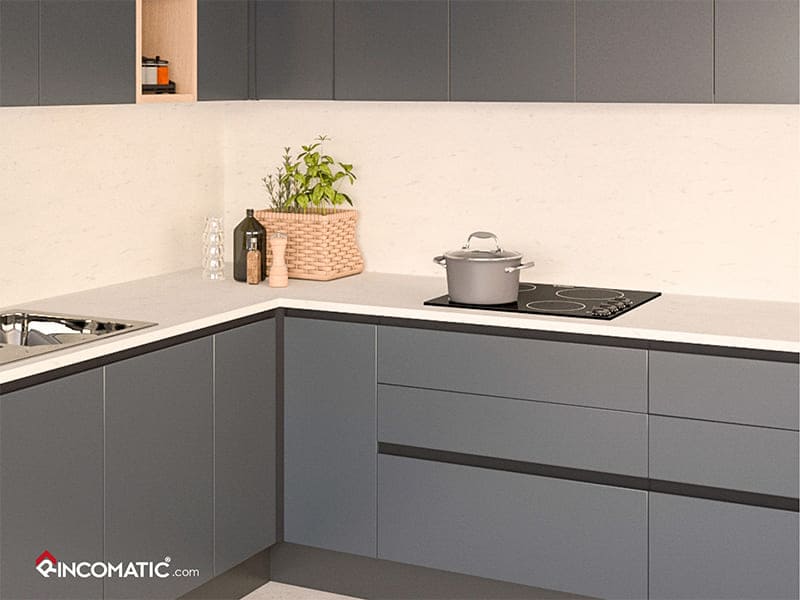 Rincomatic-Plus40_photo_gallery_23
Rincomatic-Plus40_photo_gallery_24
It makes corner cabinets 100% accessible. You can either open one door or both for full access.
All accessories included.
Rincoplus takes up 40 mm in 90° corners, independently at the thickness of doors. It functions perfectly for corners.
Manufactured at any height
It includes straight caps and an adjustable system which allows to customize it by inserting a decorative flat sheet, (width 31 mm; thickness from 0,4 to 2 mm).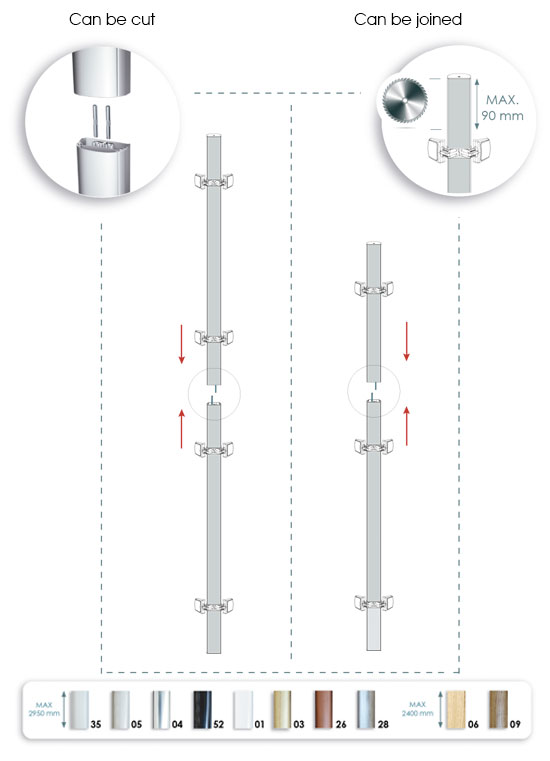 It can be cut up to 90 mm ad any of its ends. Each Rincomatic Plus40 includes a connector which allows to join several units in order to get the required height.
Exclusive Rincomatic catch keeps the doors correctly aligned and its roller prevents damage to the adjacent door.
Set of moldings for profile handle
Set of moldings Rincomatic – Syma covers up the gap left by profile handles of the corner.