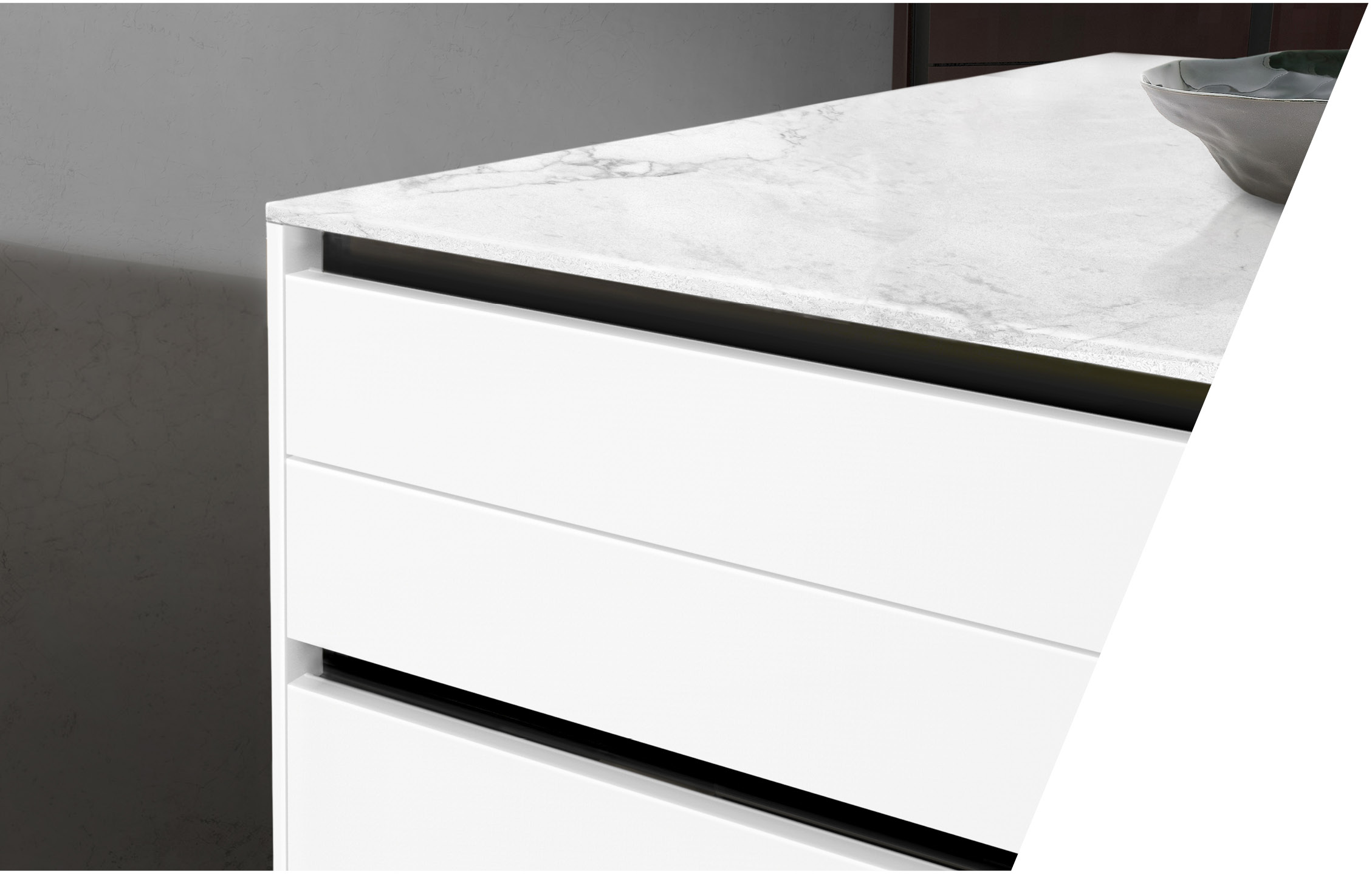 Traditional Gola Profile
Traditional Gola Profile of Rincomatic provides a modern style of seamless and minimalist lines. It does not require the installation of handles, reaching a clean look kitchen.
the system consist of just a gola upper-side profile and an intermediate gola profile.
easily installed with exclusive clip gola Rincomatic.
+ upper-side profile
+ intermediate profile
+ clip gola
upper and intermediate profile
side and intermediate profile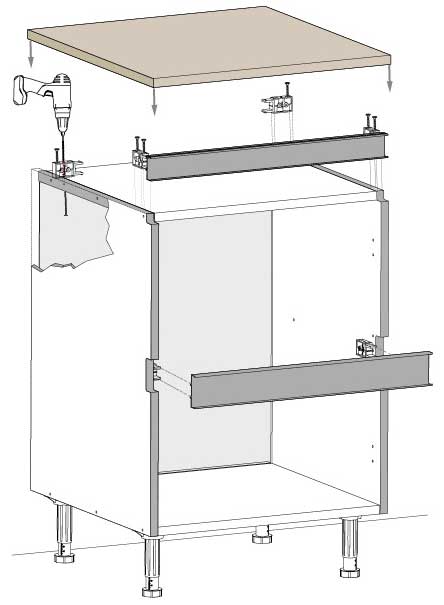 useful for several cabinet side thickness: 19 | 18 | 16 mm
19 mm: Clip
18 mm: Clip + spacer 1 mm
16 mm: Clip + spacer 3 mm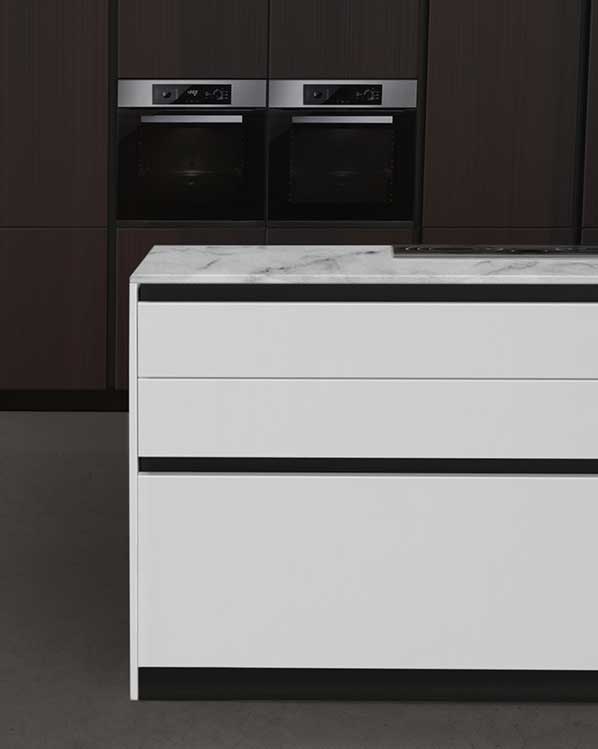 accesories
exterior intermediate cap
interior intermediate cap